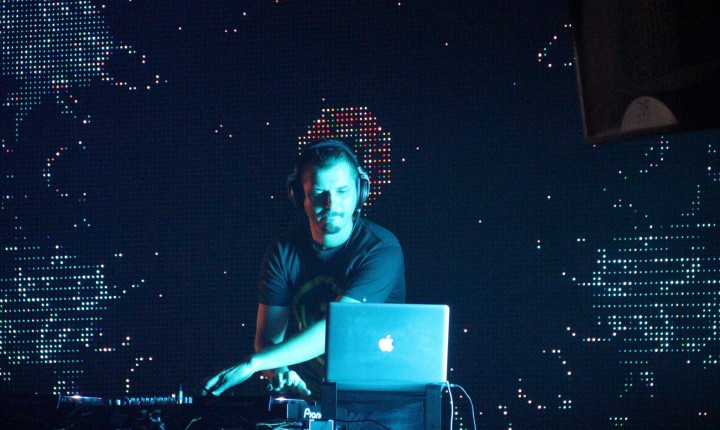 Ilker Aydin
Wednesday, 17 February 2016
Guest DJS
Dj Ilker Aydin found music when he was just 14 years old. Wanting to learn an instrument, he choose the guitar, and got really good at it.
In 1996 he and four others formed the band Terrarossa where he was the lead guitar player
When the group split up he started to make his own music, eventually taking an interest in DJ'ing
In 1997 İlker made his first tape as a DJ,and his career took off following that. He was the resident DJ in many clubs and hotels in some of the hottest holiday spots
in Turkey. He performed in one of the biggest night clubs in Bodrum -and Europe- 'Halikarnas' where he enjoyed a 5 year stint.
Not one to sit back he also got involved in music production and worked with some up and coming young artists
Following his phenomenal success DJ İlker Aydin established his own record label, MADE İN TURKEY RECORDS.
He plays at all Ministry of Sound events held in Turkey while working as the Music Coordinator for a large hotel chain.