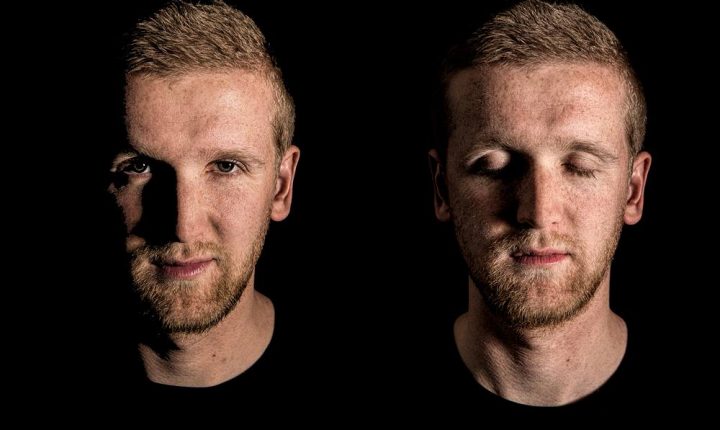 Adnan Jakubovic
Thursday, 13 April 2017
Guest DJS
For upcoming Bosnian producer Adnan Jakubovic, it can be said that he is one of the leading Bosnian producers in the genre of Progressive House.
He has debuted in various countries, and is currently producing for a number of international progressive house records. His production has no limits as he incorporates love and emotion in his music. Adnan's Big Bells podcast has proven successful as it receives thousands of listeners worldwide.
His first ever debut was in 2011, and up to now, Adnan has over 70 productions with records all over the world.
One of his greatest successes throughout his career has been his song, "Afraid of Happiness", which has been a part of a compilation "Initializing V" with Suffused Music from Lithuania, through the collab with "Rondo" it was signed to the soundtrack with K.O.D.O.B.O., currently being filmed in Los Angeles.
To further share his passion of music, at the beginning of 2016, Adnan began actively participating in various music festivals
throughout Bosnia and Herzegovina, Serbia, Croatia as well as Slovenia.