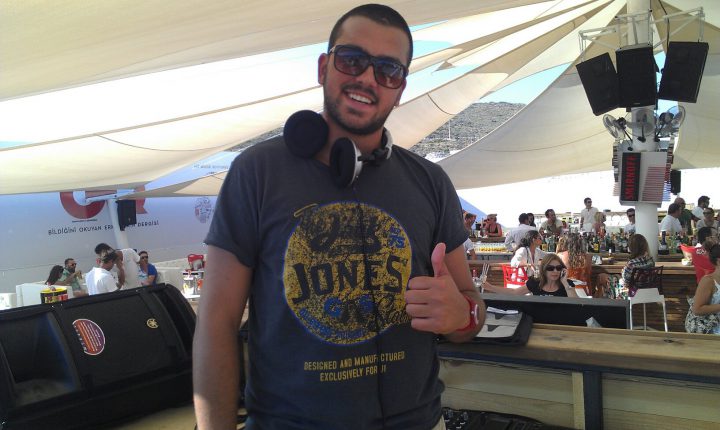 Noyan
Sunday, 19 June 2016
Guest DJS
Noyan was born in İstanbul, in 1992 close to the music until 2010 had an interest and this interest is due to the professional music career in 2010 in Istanbul,The best club Sortie Kuruçeşme started and beauty contest Best Model of Turkey all of music in the live final and semi final was provided by Noyan.
Autumn of the year 2011 was the opportunity to work with Ozan Doğulu.
In 2012 he had the opportunity to share the stage with Ozan Doğulu Etifest. Again, seven provinces are going to play music 7 350 thousand university students.
In the autumn of 2013, he has a job offer in hand, and his career in Dubai Rixos The Palm, (UAE)
In 2016 Istanbul Kurucesme Assk Coffee in making the music director, managing the DJs.Again in 2016 summer season in Yalikavak Dodo Beach is actively exhibited performance.