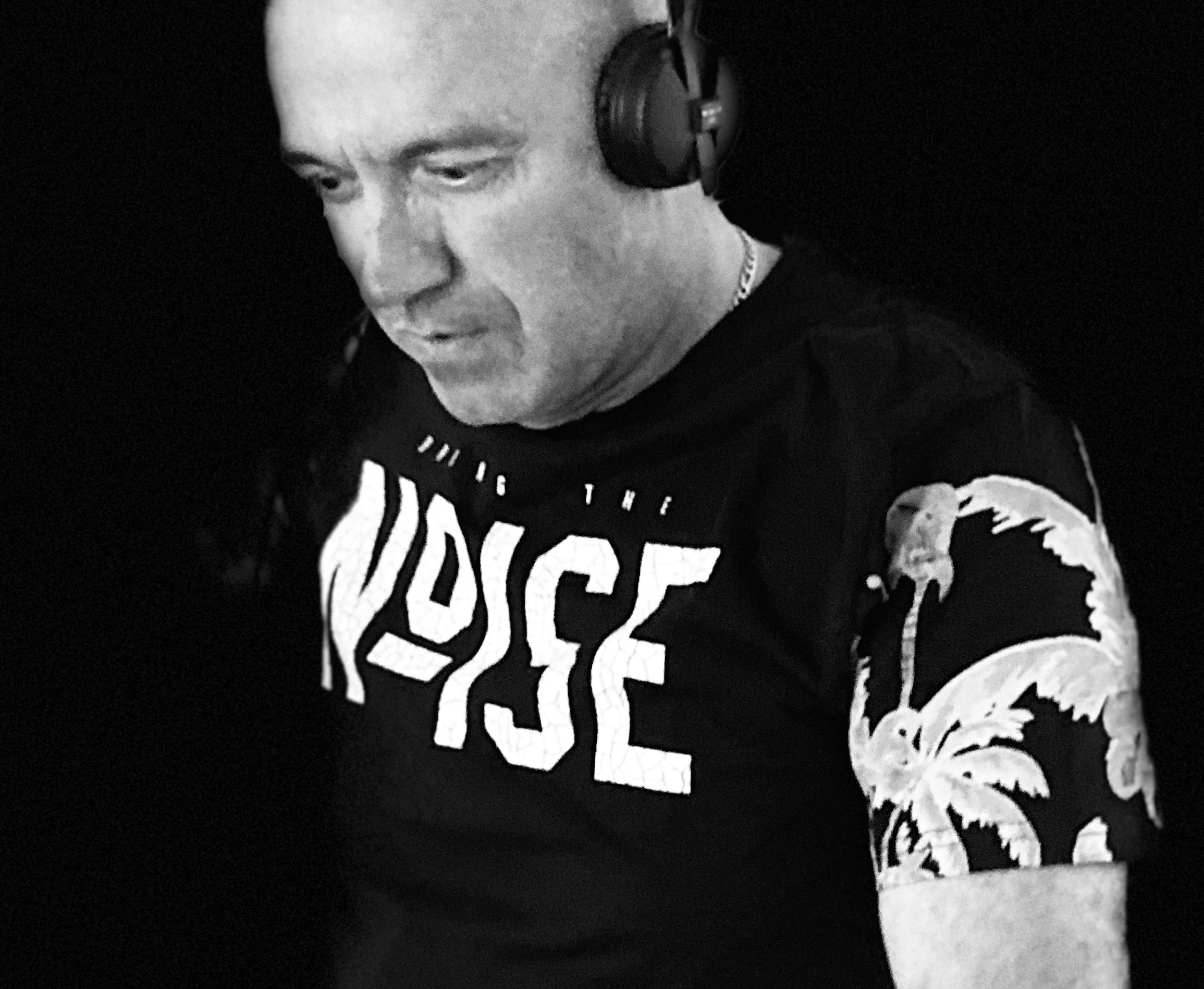 DJ Fel-X
Thursday, 10 September 2020
Resident DJS
DJ Fel ‑ X, is French, lives in the south of France near Montpellier…
Passionate about music in general but especially Deep House, House or Electro Dance Music…
DJ Fel ‑ X is a professional at Clubbing evenings, and private events where he plays live House, disco, funky, or electro dance to liven up the Dancefloor …
DJ Fel ‑ X regularly offers you various mixes, on Soundcloud, Mixcloud, which reflect the atmosphere of the moment in his life. The created mixes contain melodic and vocal deep house tracks. . Many set collaboration have been published with Mixes on Soundcloud, Mixcloud, Youtube, with English, Canadian, Turkish, American, Israeli and Bulgarian DJs.