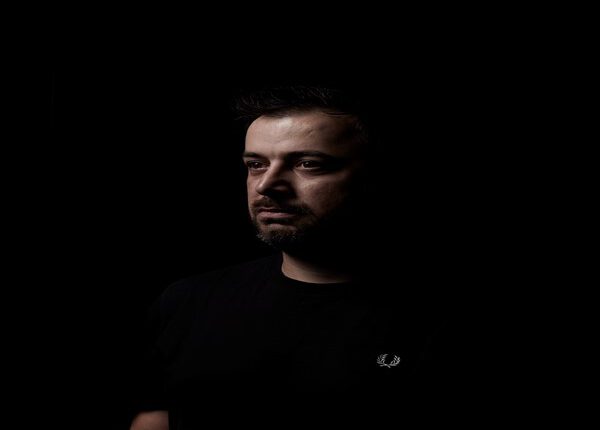 Nikos Kaponis
Tuesday, 26 January 2021
Resident DJS
Nikos Kaponis started playing music at the age of 11 (!!!), when a
chance was given for the first time and since that moment he
realised that this is what he wants to do in his life. From his 14 years,
he started playing professionally in a club and he continues until
today, 18 years later..
Lately he has started working on music production.
He has also made various bootleg remixes and reedits, which gain
support from many djs worldwide.